"I got excited about summer entrepreneurship because I wanted to get summer jobs for myself. Entrepreneurship has not been particularly familiar to me before, but this has started well."

Pessi Niemelä heard about the various options for engaging in entrepreneurship through [Talous ja nuoret] TAT's Summer Entrepreneur campaign. Light entrepreneurship seemed as a good idea at this point, and he chose Omapaja as his partner.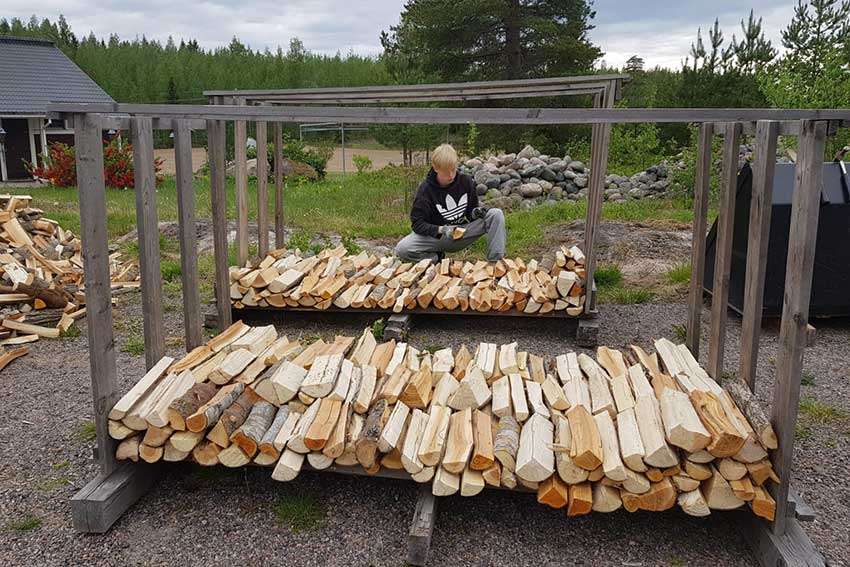 One of the benefits of summer entrepreneurship has been that he has received a wide range of information on entrepreneurship-related issues through the campaign.
"I have got a lot of information on, for example, taxation and marketing related issues. This is a really good campaign for novice entrepreneurs."
Property maintenance and upkeep work
As a summer entrepreneur, Niemelä has done property maintenance and upkeep work.
"I have, for example, helped to private people. I have mowed lawns and washed walls. I have also chopped firewood and sold it."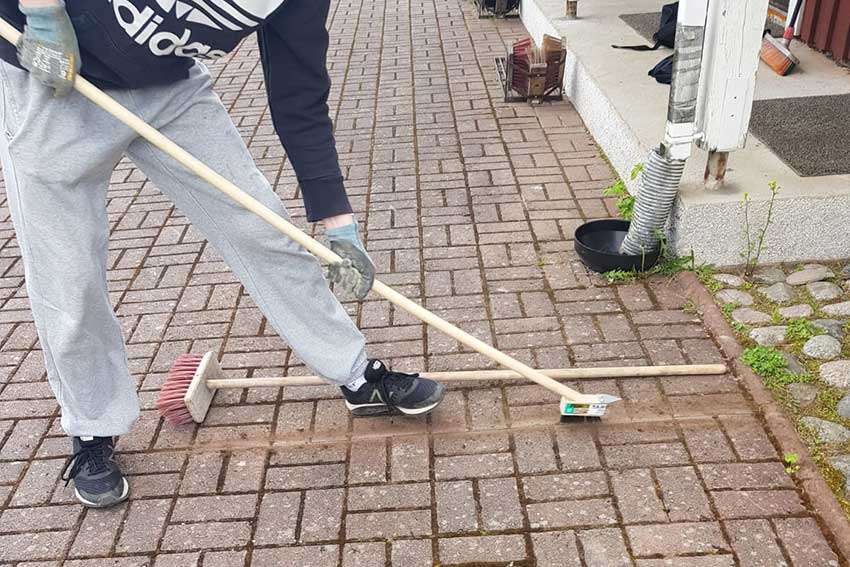 He has advertised his work on Facebook and through the Tori.fi service. He intends to continue doing business in the future and register his own business name.
"This has been a good experience. I have gained more experience in entrepreneurship and guidance to continue business in the future."