Service for every step of entrepreneurship
What is your way of being an entrepreneur?
Suosituin palvelumme
Light entrepreneur
No need for your own business ID
The easiest way of testing entrepreneurship and earning extra income. Create a free account – ready to invoice immediately.
Private trader
Tax deductions on purchases
Start a business in an easy way
A choice for the self-employed
A popular service for self-employed people. Full accounting service for a small monthly fee.
Thousands of satisfied customers
"I was comparing these invoicing services online and, when I read the positive reviews on Omapaja, I thought "why not me, too". Without something like this, I would never have started this".
"I get paid as soon as the customer has received their invoice. Omapaja takes care of sending the invoices and reminders, which I find really great. I don't need to worry about those things anymore".
"Being a summer entrepreneur was a nice experience. Using the invoicing system to send invoices was easy. If I had any questions, it was easy to get help from the customer service".
"I have been an entrepreneur since 1984 and I don't need any extra time- or money-wasters. Omapaja seemed clear and I think someone even recommended it to me".
"Since this is a side business for all of us, no one has time to waste on complex invoicing and accounting matters. In that sense, it's wonderful that we have a service that we can use so easily".
"I appreciate the clear and direct communications on Omapaja. Matters related to light entrepreneurship seemed easily understandable. And they actually are just that!".
"I have liked it very much. It's so easy when you can make an invoice and send it in for review in just a few minutes".
A safe path to entrepreneurship
Are Omapaja's services right for you?
Omapaja entrepreneurship suits you if you want to earn extra income, test your business idea or employ yourself as an entrepreneur. You can start as a light entrepreneur and, if you decide that entrepreneurship is for you, later become an Omapaja entrepreneur. We will take care of your accounting and other paperwork for the authorities. You can just focus on your work.
1. Earn extra income
When your life situation is suitable for earning extra income, make sure that invoicing your work is not a job in itself. Omapaja provides everything you need for invoicing your work, without the tedious bureaucracy.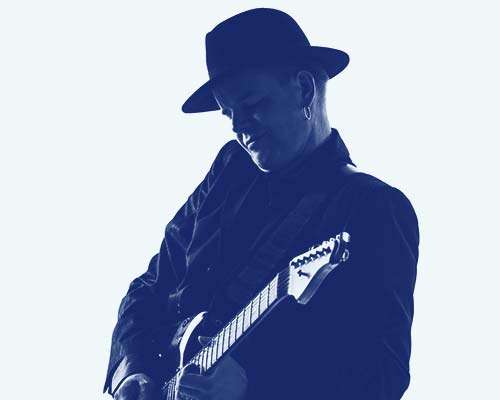 2. Test your business idea
Looking for a safer way to test your business idea? In that case, Omapaja is the right choice for you. You can start as light entrepreneur and, once your business has been established, become an entrepreneur. We will help you get started.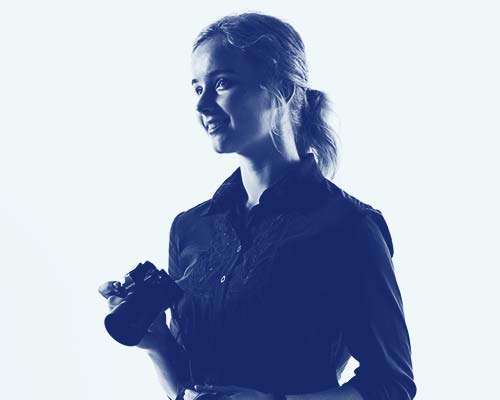 3. Employ yourself
When you really want to employ yourself and earn money as an entrepreneur, choose a partner with people who care instead of machines. We will help you develop your business and increase your earnings.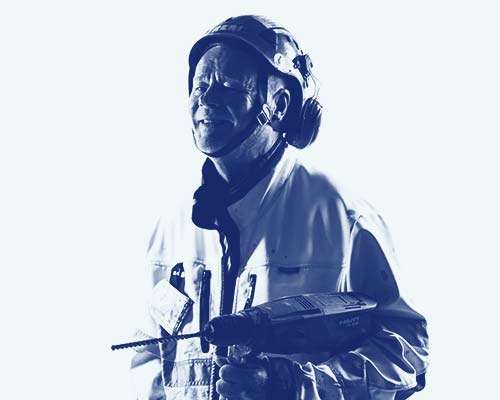 The easiest way to entrepreneurship
Start light entrepreneurship
Create account. Sign up for the service and get access to your invoicing tool ID immediately.
Do the work and create an invoice. Complete the work you agreed upon with your customer and invoice the work on Omapaja's invoicing system.
Get paid. Your customer pays the invoice and Omapaja pays salary to your account.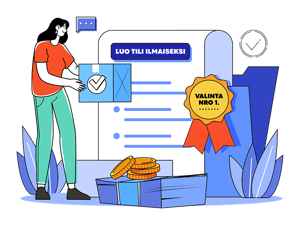 Creating an account 0 €
Create an account in one minute. Signing up as a light entrepreneur is free of charge and does not oblige you to anything.
Invoicing 0 €
Create invoices in a fast and easy way. You can start creating invoices as soon as you have signed up for the service.
Service fee 2–4%
Charged from your invoiced sum. Your salary is also subject to an insurance fee of 3%.
Double-entry accounting
As an Omapaja entrepreneur, your service always includes double-entry accounting.
Service for all business forms
Regardless of business form, you can focus on your own work without any worries.
Service fee 4,5% or 79€/h
Service fee (similar to that for light entrepreneurs) or hourly pricing. Choose your own option.